technik-leather

The leather tanning industry is the second largest polluting industry in the world.

Livestock production is the single largest contributor of greenhouse gas emissions, more than planes, trains and cars combined.

Removing leather production from the accessories industry moves us towards a more sustainable future by lessening our environmental impact.1
"
Technik–Leather — an animal–free, sustainably produced material that's just as luxe and durable as the real thing.
"

Shop Now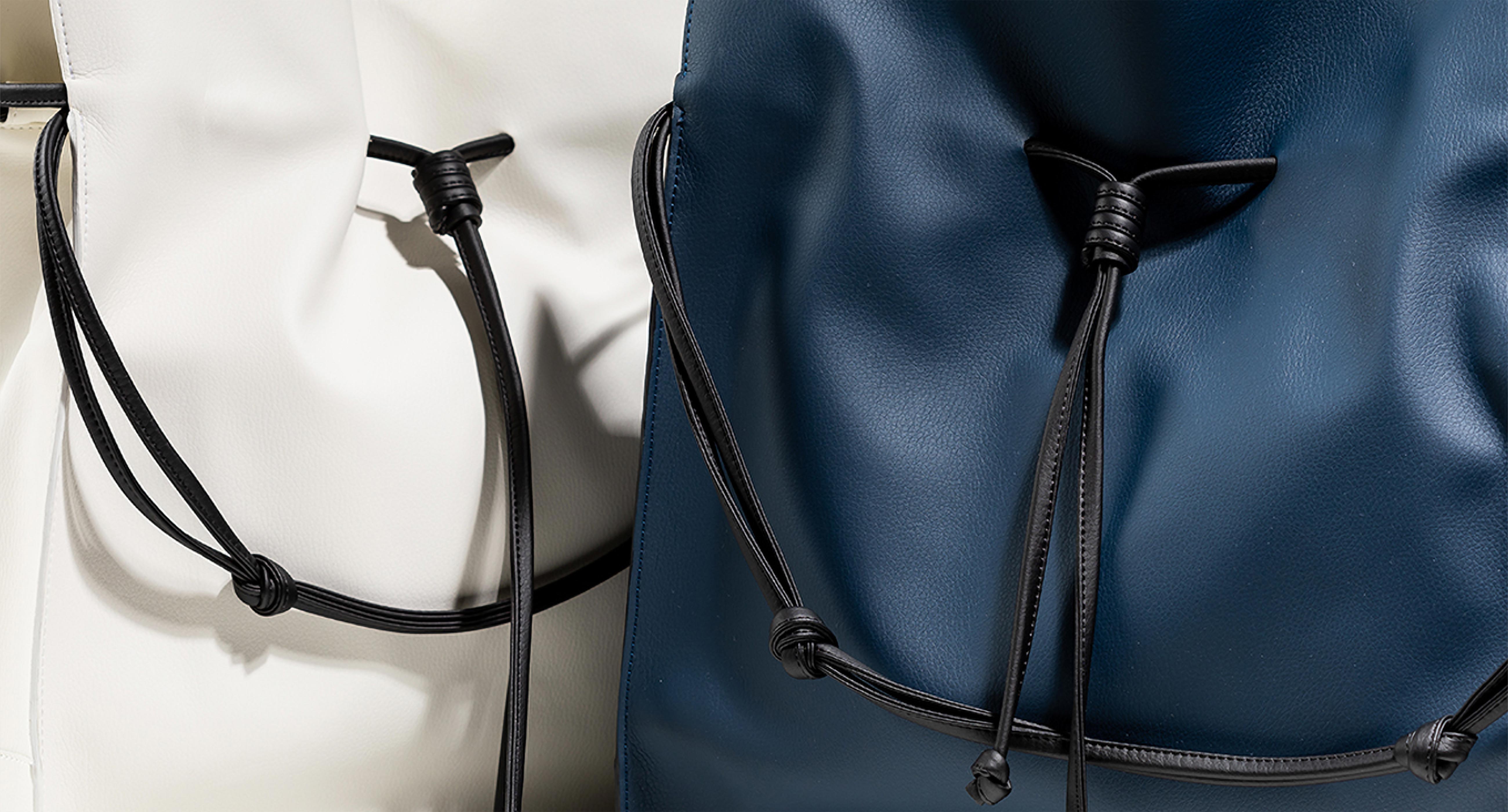 Why Technik–Leather is better?
100% Vegan & Cruelty–Free
Low Carbon Footprint
Stain Resistant
Crack Resistant
Water Resistant
Advanced Performance
Premium
Zero Water Pollutants
⅓ the Weight of Leather
No PVC
Minimizes Greenhouse Gas Emissions
No Toxic By–Products
No Cancer Risk
Conserves our Land
Protects Against Deforestation
No Formaldehyde
No Chromium
Less Waste
Fewer Natural Resources Used
Long Lasting
---
Minimum Waste
Should you decide to retire your bag, please email us at recycle@vonholzhausen.com and we will ensure your bag is recycled.