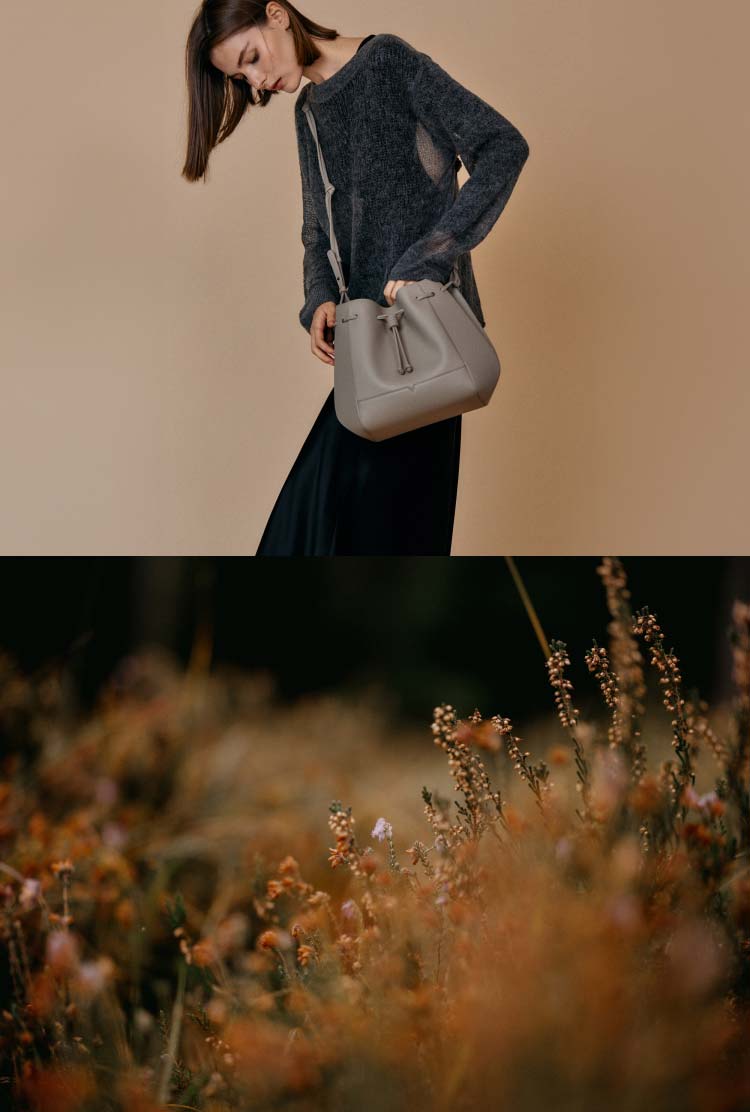 12 Days of Sustainability
12 Days of Sustainable Style
The Bucket Crossbody
For the next 12 days, we're offering 40% off a new accessory each day in hopes that this holiday season, everybody opts for low carbon fashion.

Sign up for the daily drop and happy holidays!
Sign up for Access
Day 08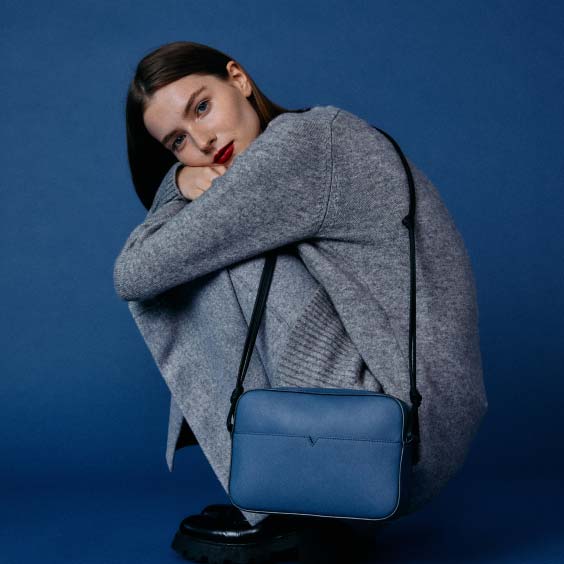 Day 09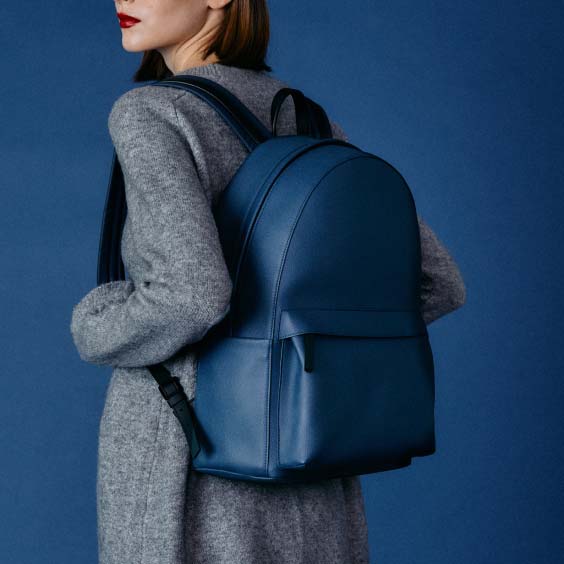 Day 10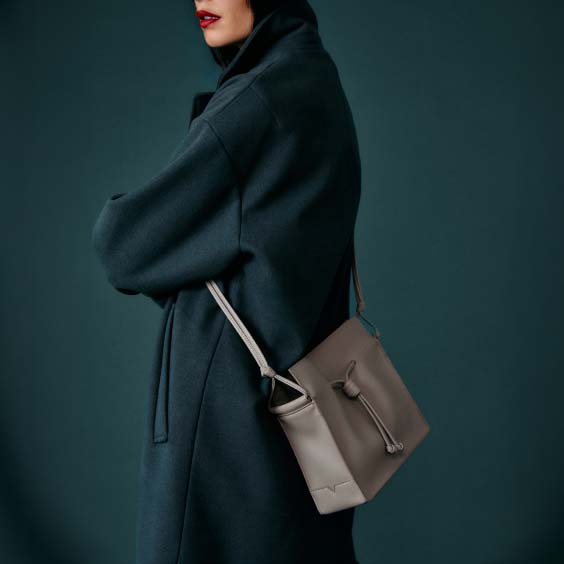 Day 11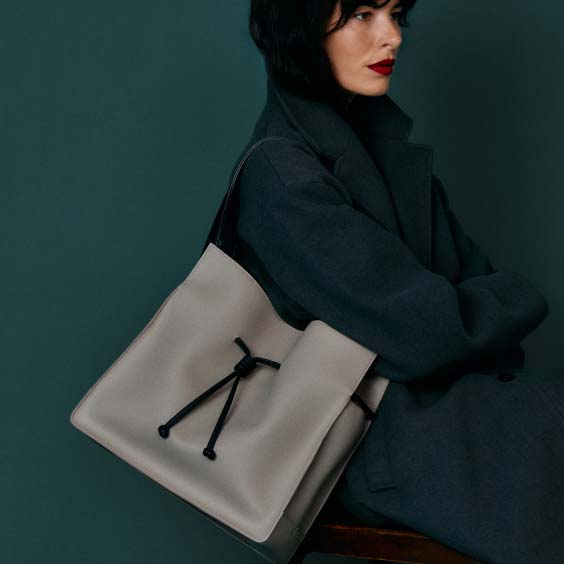 Day 12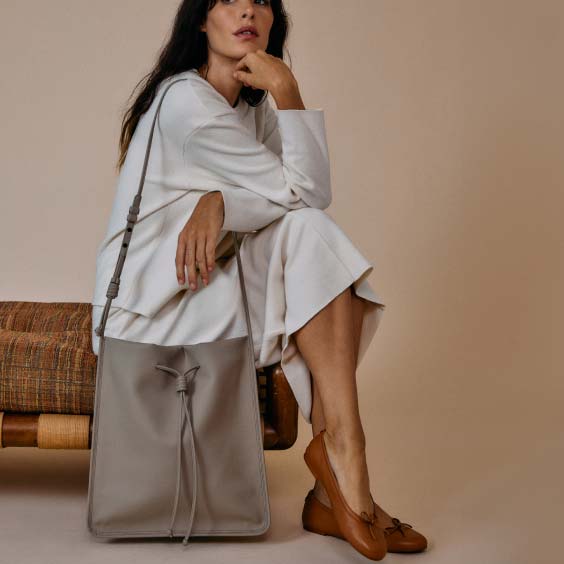 OUR MISSION 
We're von Holzhausen, a team of material innovators on a mission to replace animal leather with a scientific, optimistic approach. Why?

Leather tanning destroys land and waterways plus pollutes the air with toxic chemicals, including some known carcinogens.*

Astonishing as it sounds, livestock production causes as much greenhouse gas emissions than planes, trains and cars combined.+

On the bright side, we can lighten our carbon footprint by using smart, safe materials that make innovative use of existing resources.