Sustainable Style
The Belts
Sustainable and 100% animal free, our Technik–Leather belt collection redefines the belt with a high–tech material and a minimalist style. The Belts are lightweight, scratch resistant, stain resistant yet have the supple hand of exquisite leather.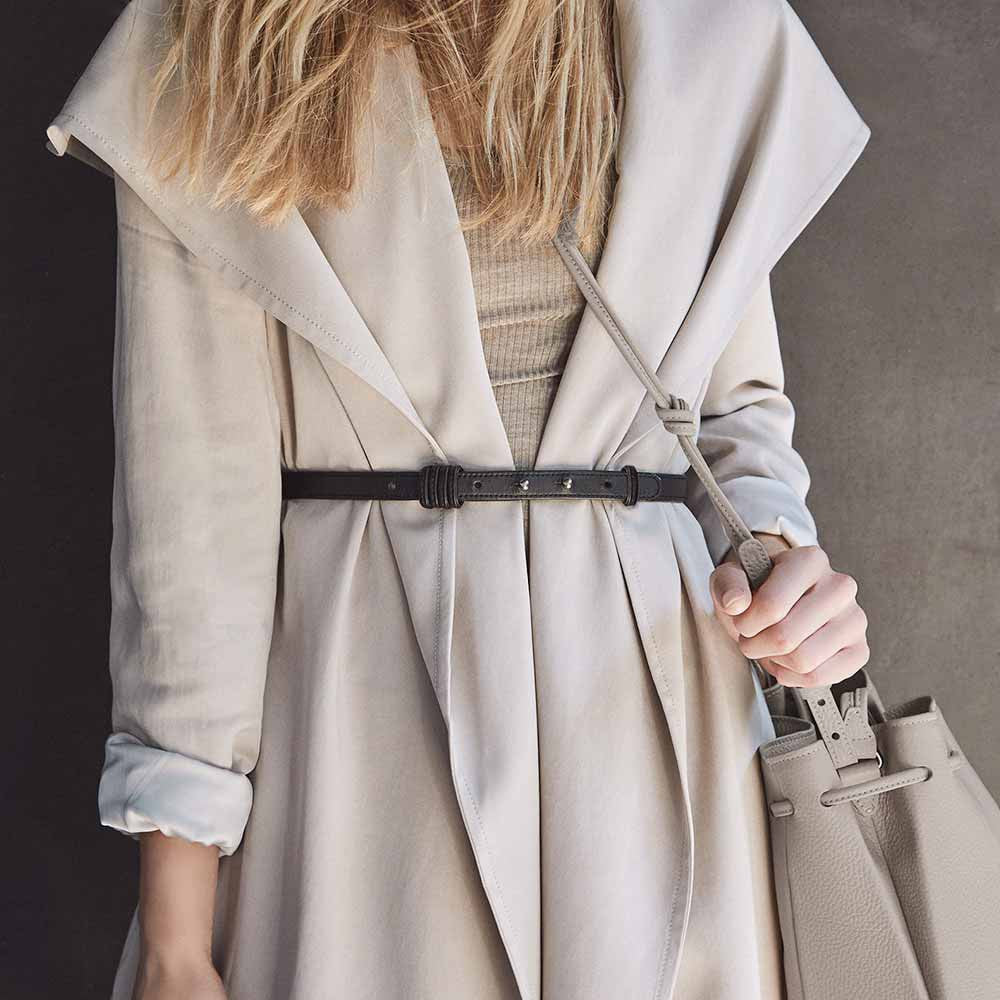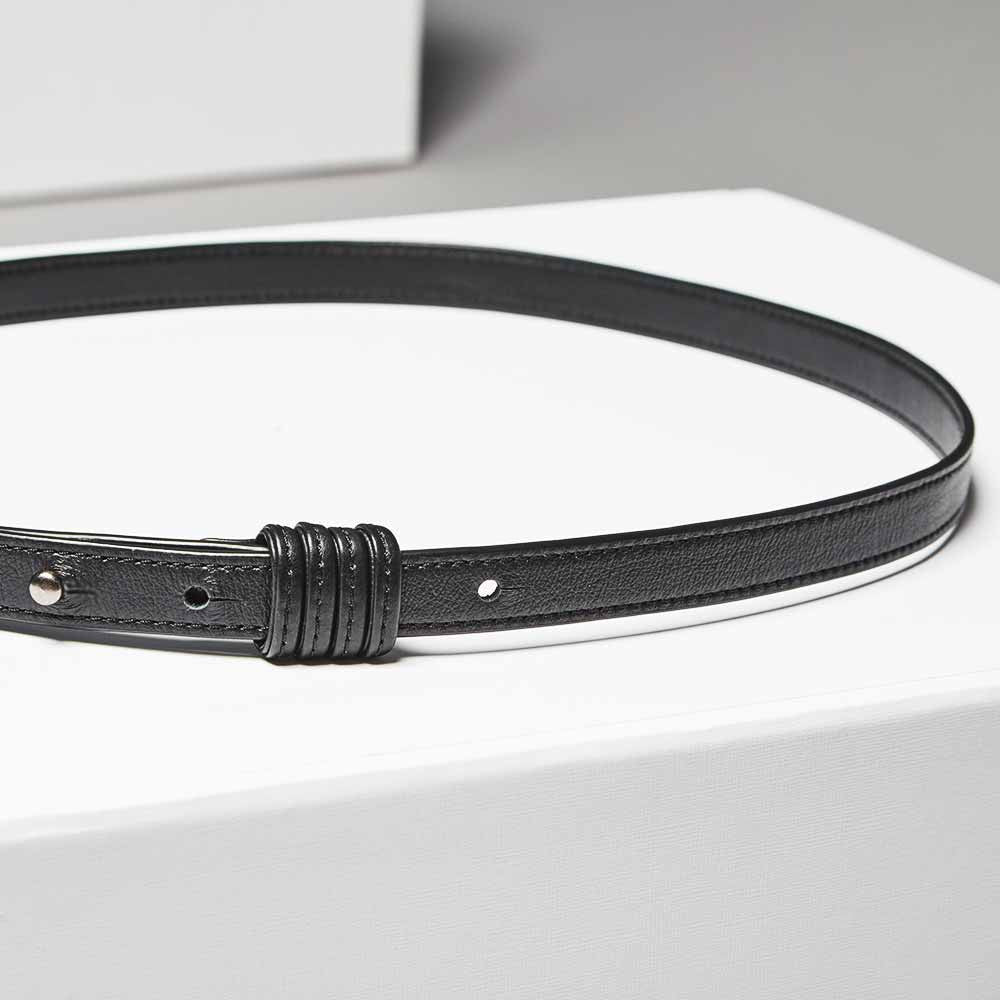 Skinny Coil Belt
Sleek and understated, The Skinny Coil Belt can be worn on the hip or waist and has our signature gunmetal metal hardware.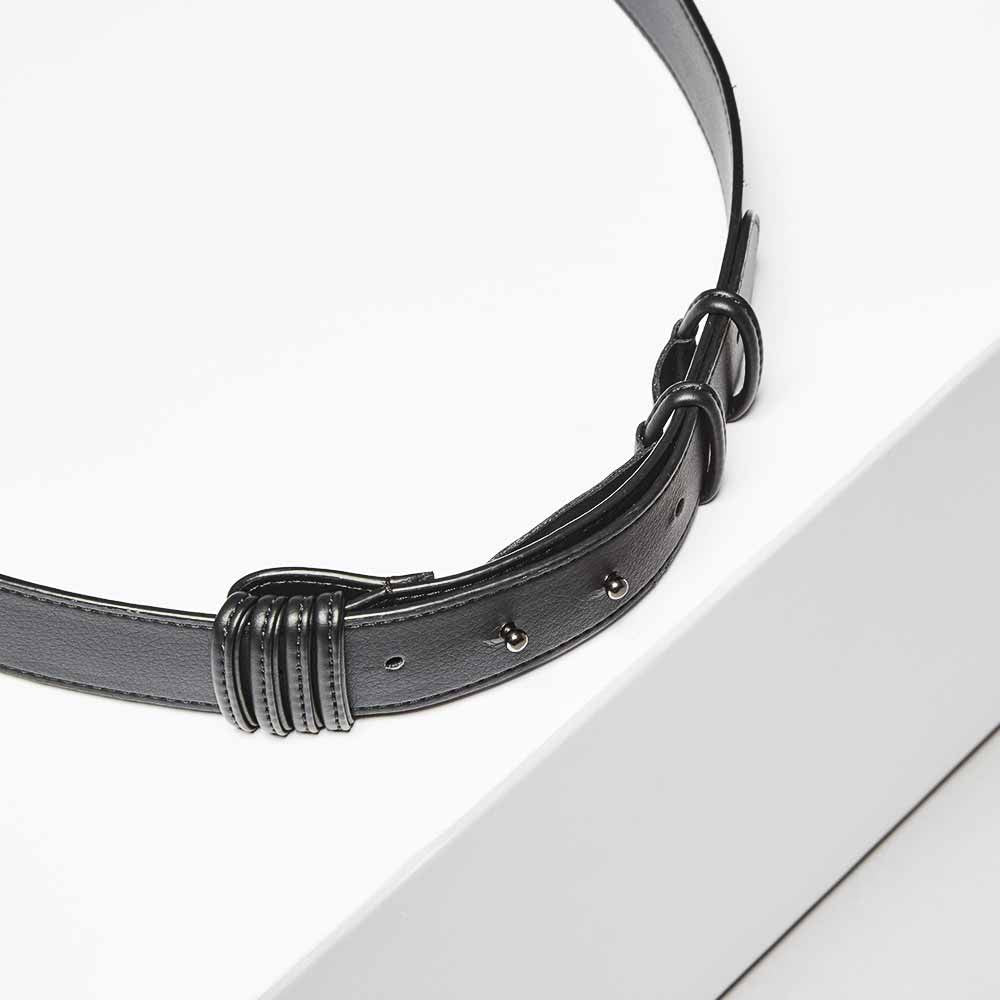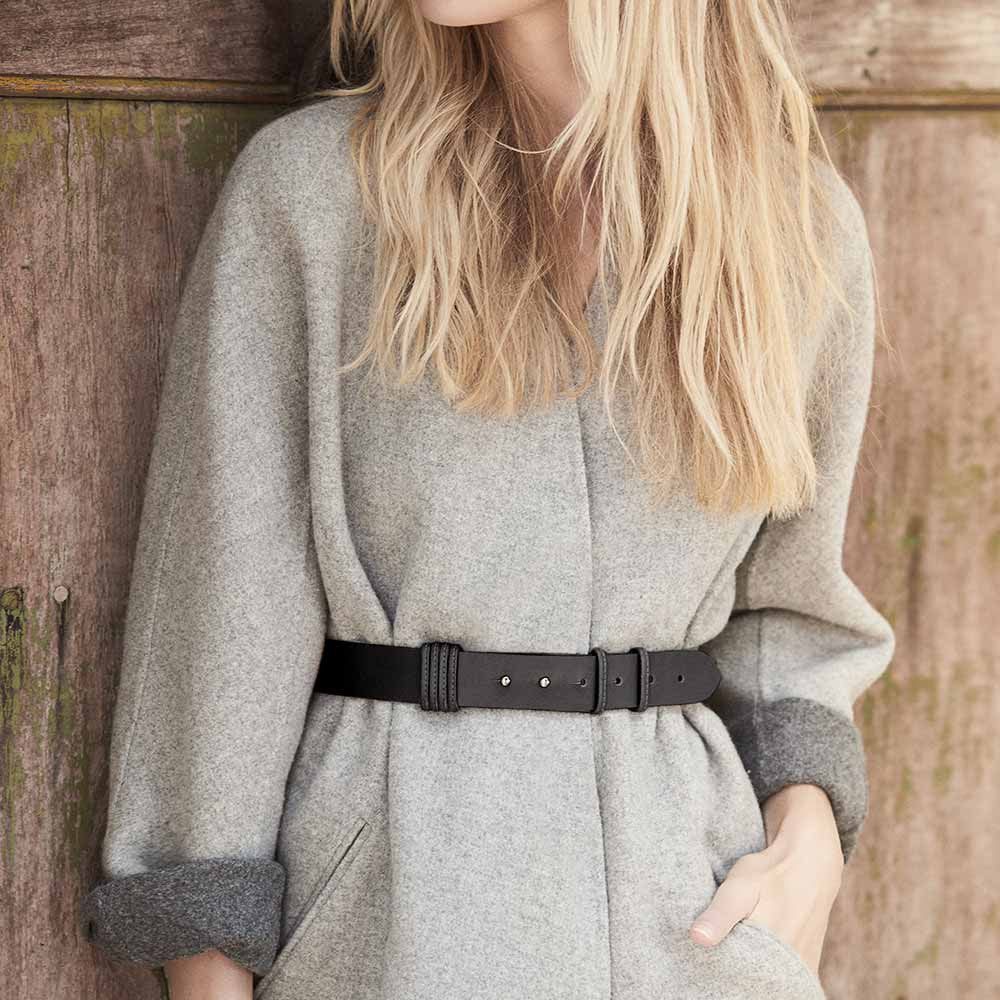 Wide Coil Belt
The Wide Coil Belt has a clean design that can be dressed up with a jacket or dressed down with your favorite jeans.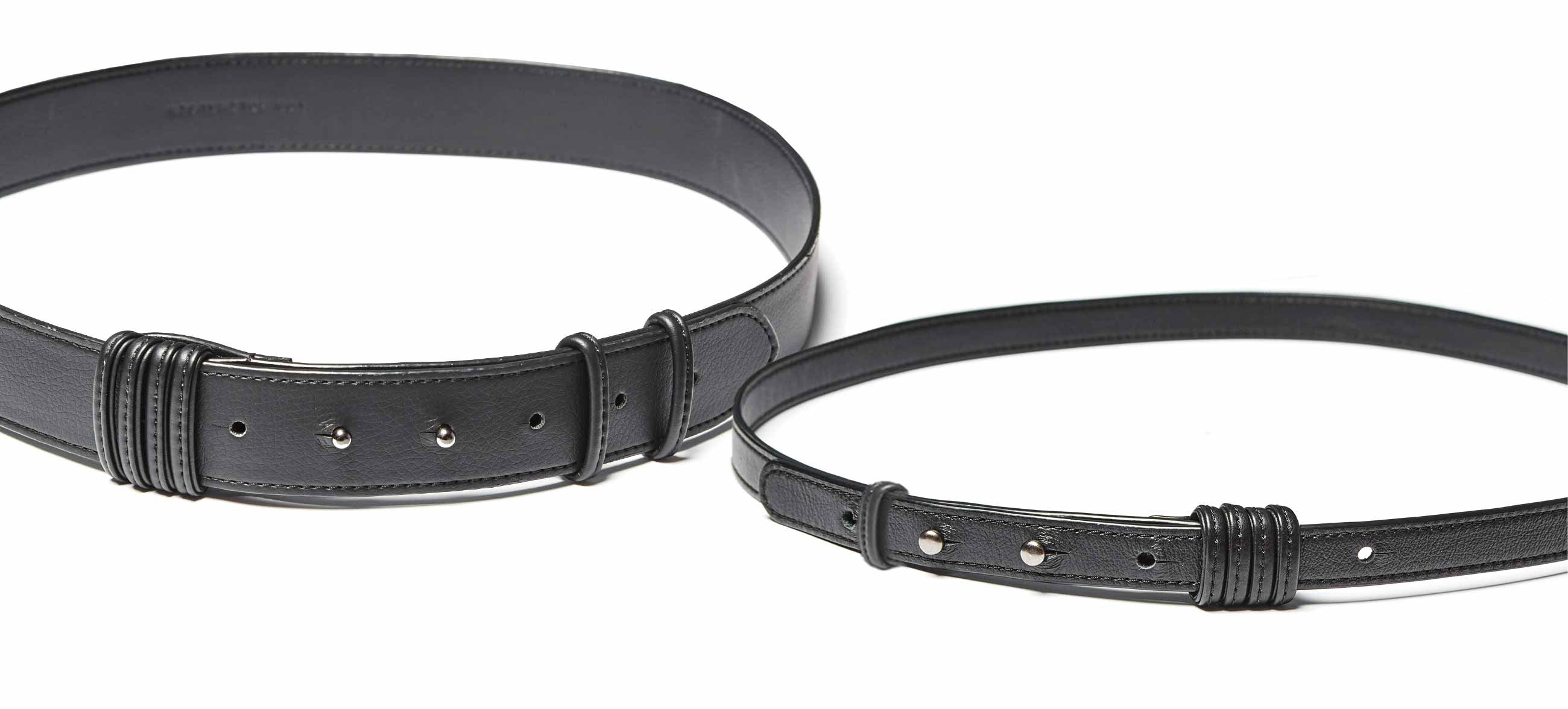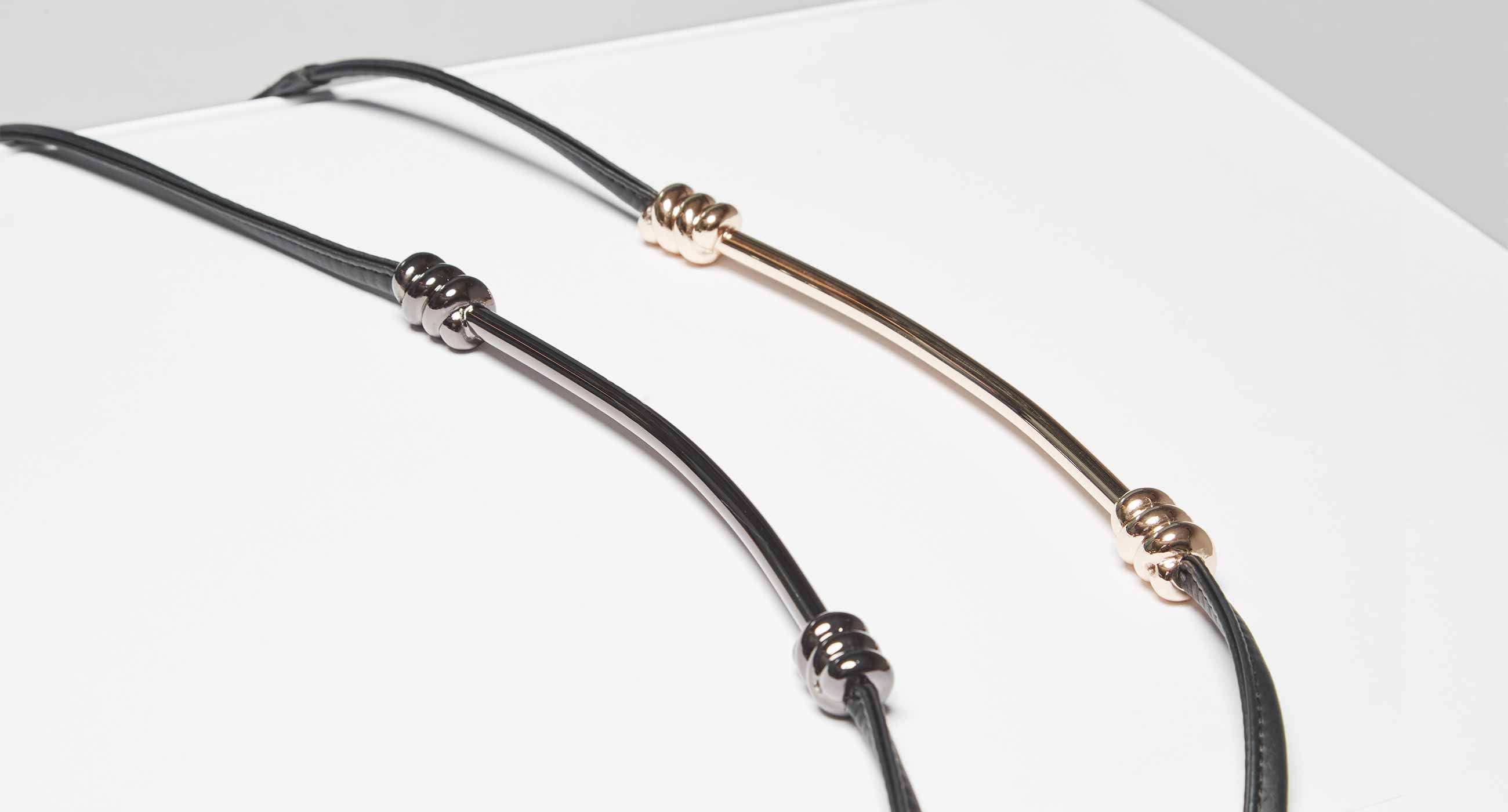 #designedforourfuture
The Metal Belts
Designed to be worn on the waist, The Metal Belts combine our advanced Technik–Leather with jewelry–like hardware to create a modern statement piece.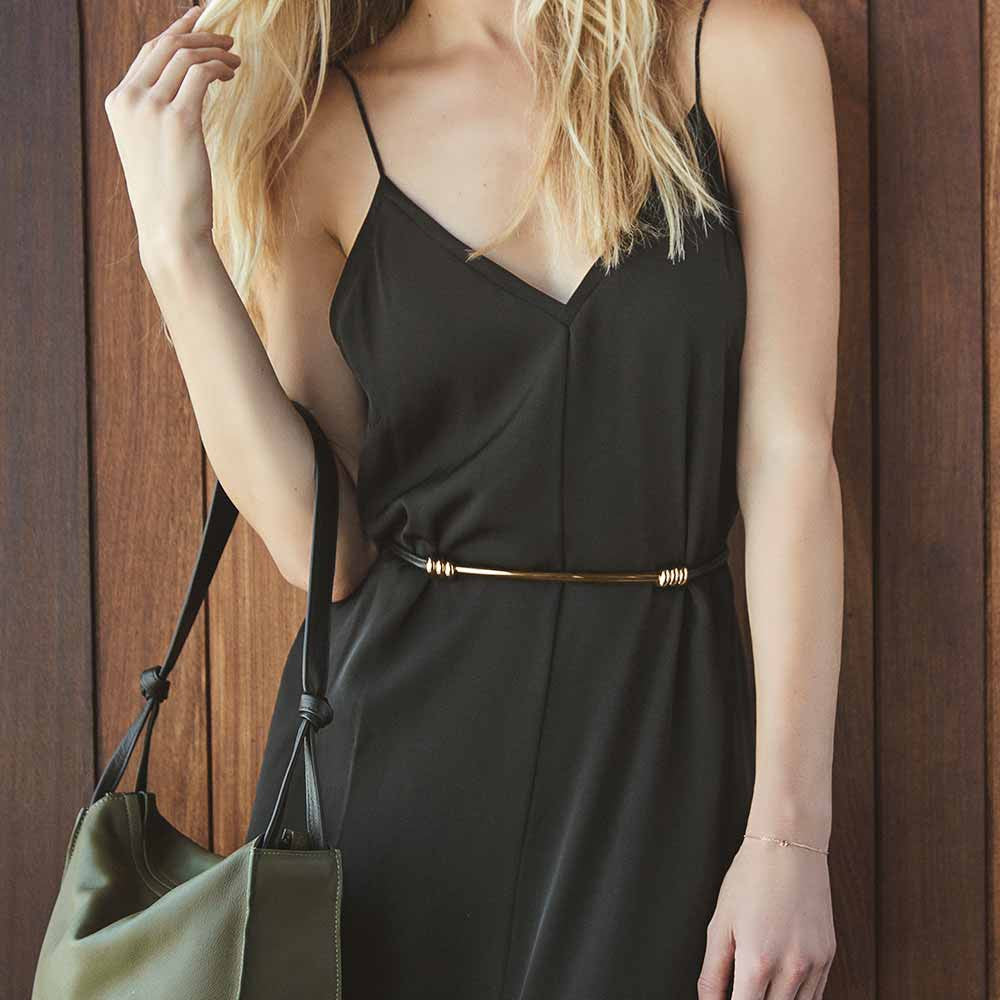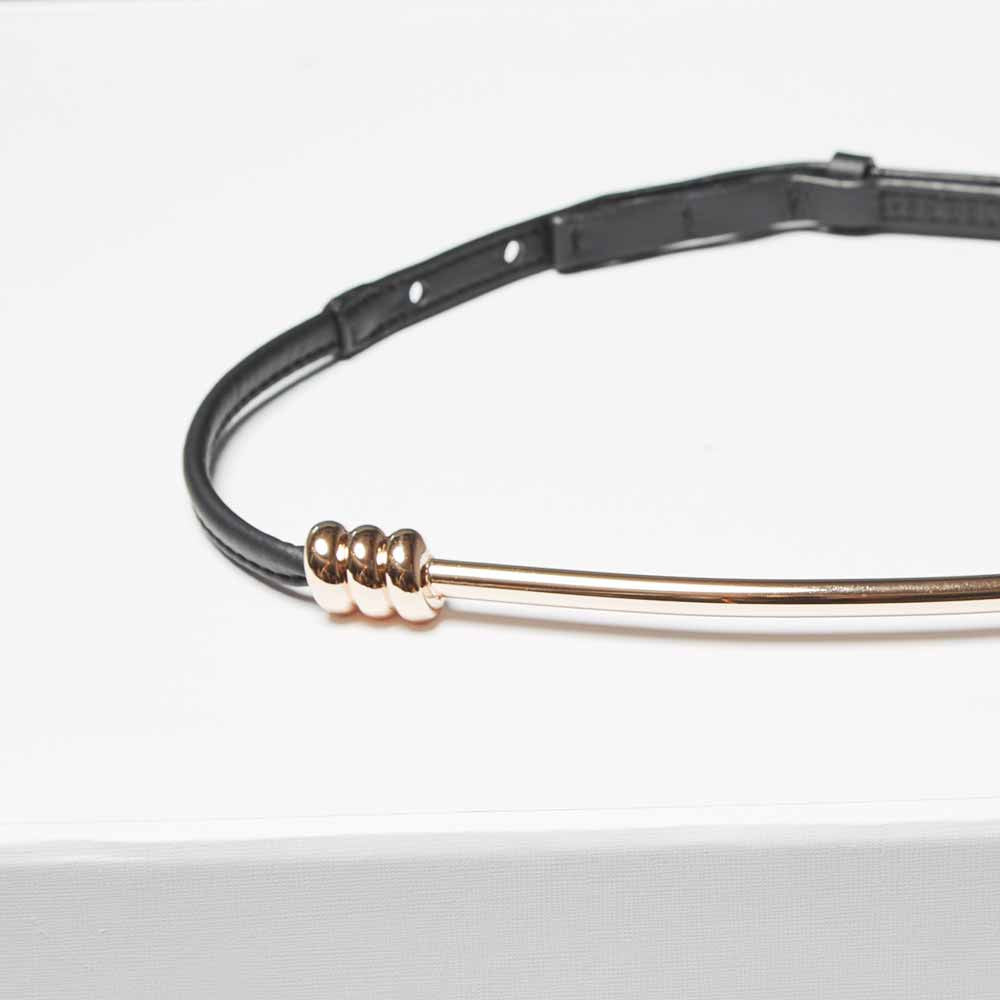 Light Gold Metal
A subtle hue of light gold highlights
both day and night looks.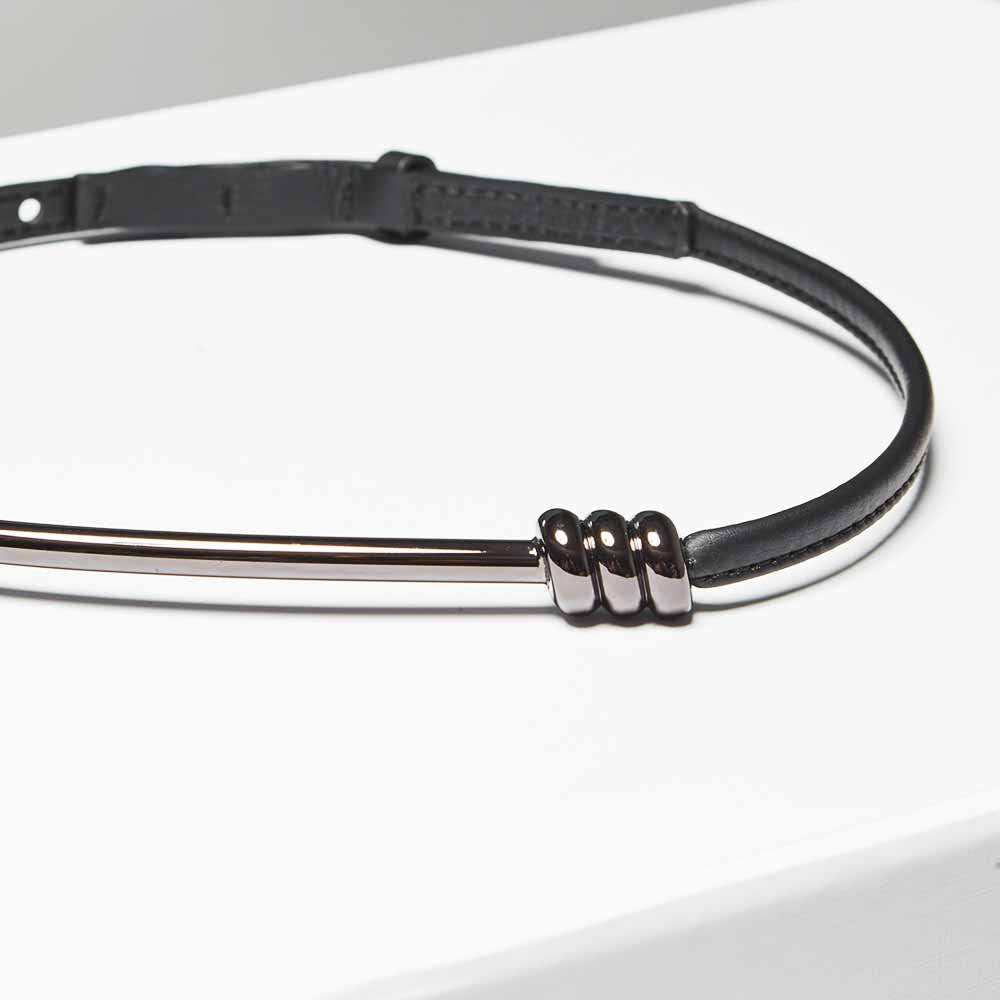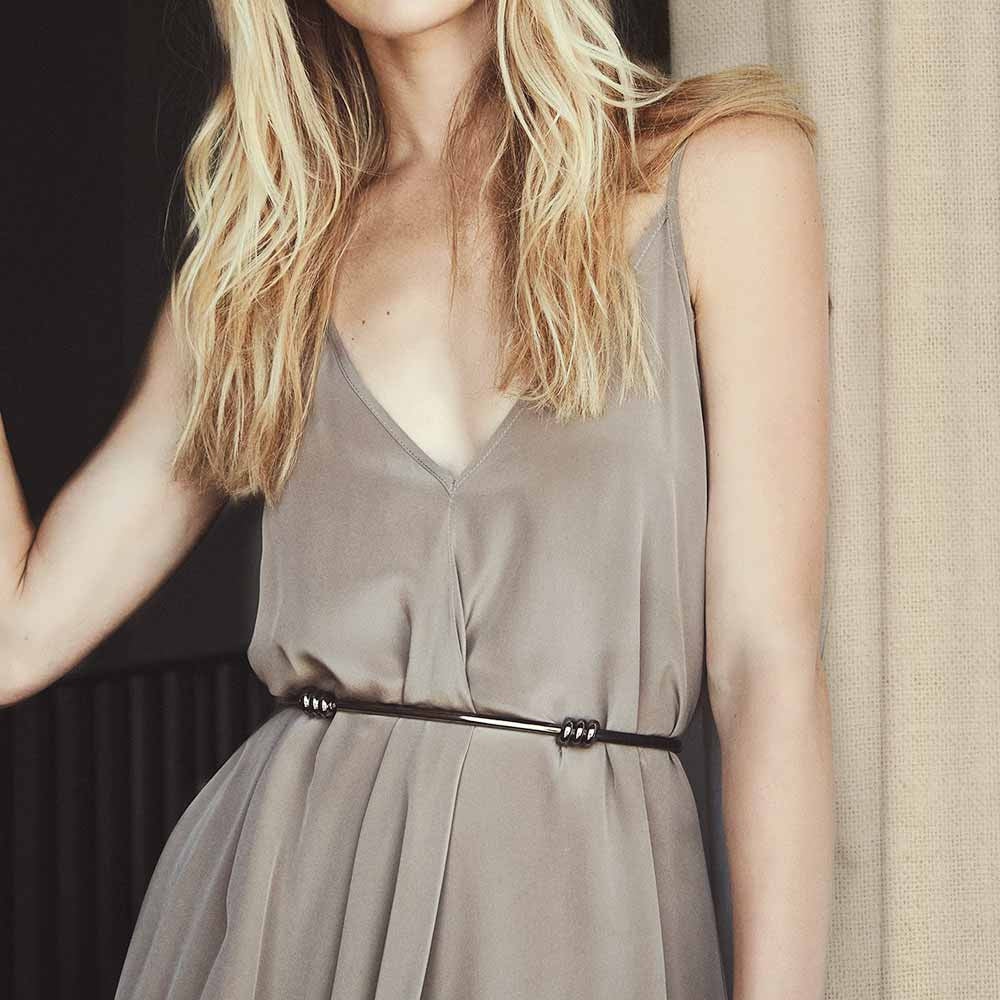 Gunmetal
Our Gunmetal gives a modern
edge to a clean look.